I flooded my dive watch the other day, my fault, the crown was not screwed down properly, so it went into Citizen for repair.
I was originally quoted a fairly high repair cost, but lets face it, with sea water inside for a week before they got it, virtually all the guts would have to be replaced.
But, as some know, this is my 'wedding' watch which I received instead of a ring many years ago, so I have always had it repaired if anything went wrong.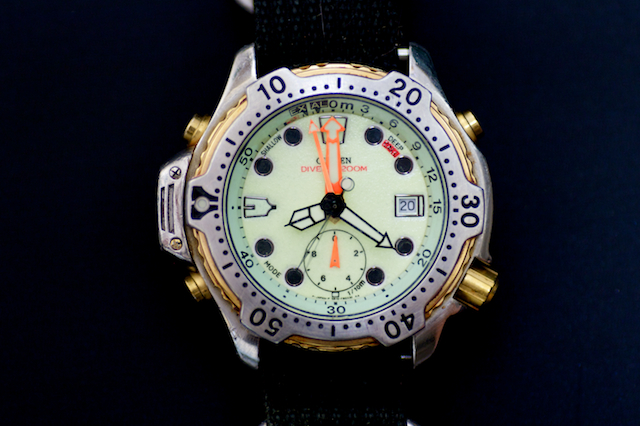 When talking to the very nice person at Citizen, she said, 'well, that price seems quite high, lets see what we can do about that.' She came back with a quote about half of what the original was. I was happy.
Then, there was a delay because they needed some parts from Hong Kong. When they came, they were different to the original, silver instead of gold. So Citizen has offered to replace it with a new model for the repair cost! I will get a similar model.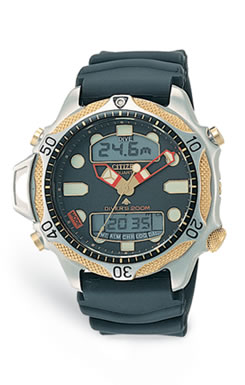 I am very pleased with the way Citizen has handled this, they could have quite easily said the watch was not repairable and left it at that. I am glad to see good service still exists somewhere, and I will always recommend Citizen because of the way the handled this.